Develop and secure your International Customers through our Guides's CRM solution

Luxe for Guide offers a range of services for Department Stores, Luxury Houses, Brands and Shops to develop, manage and secure their relationship with Guides of Tourists.

Luxe for Guide is the first CRM solution with a dedicated and innovative mobile App and web platform. Luxe for Guide provides to its customers a team of experts and an innovative intermediation platform.
Luxe for Guide digital solution for Department stores, Luxury houses, Brands and Shops
Luxe For Guide energizes and secures relations between Department Stores, Luxury Houses – Brands – Shops – and Guides of Tourist.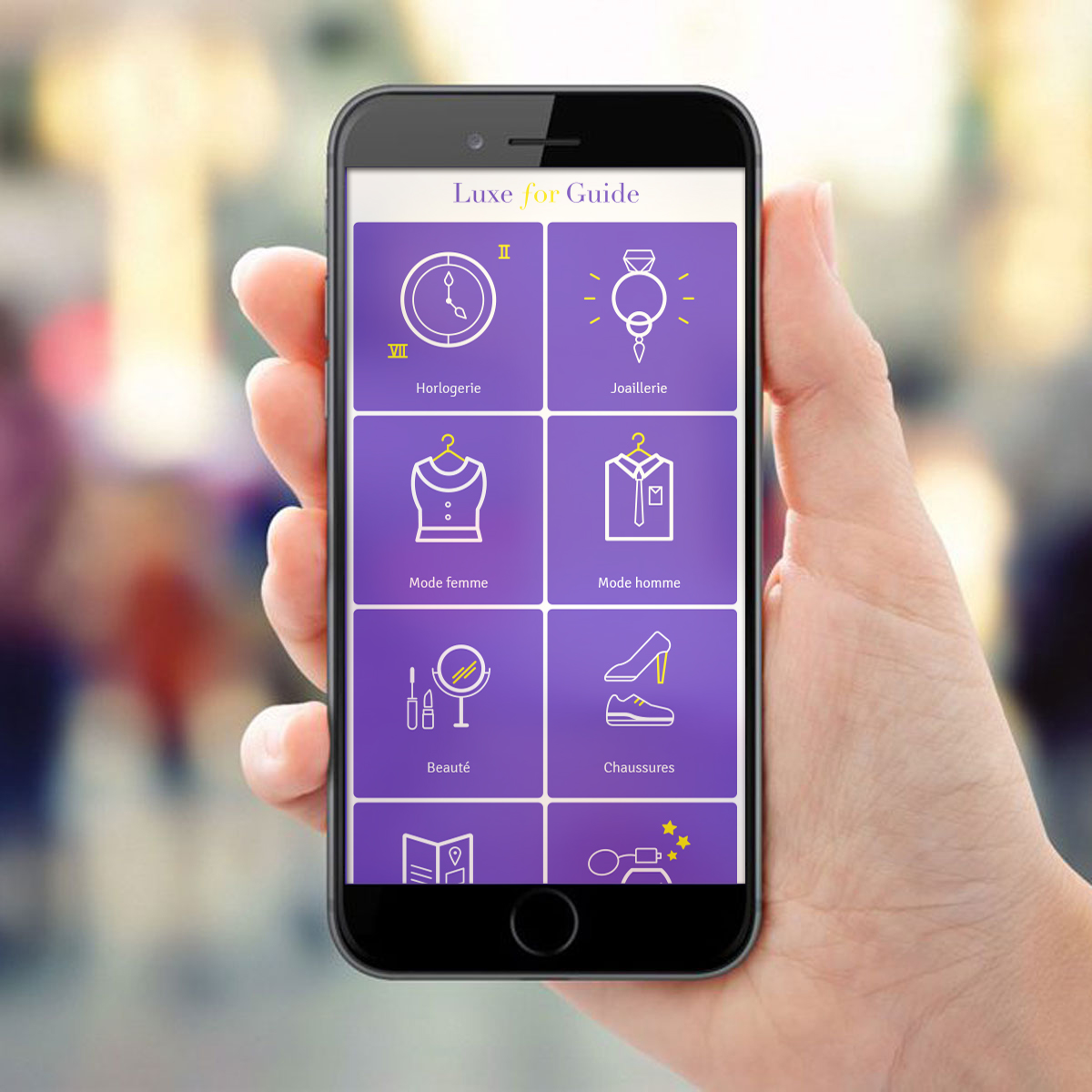 Guide of Tourists: become Premium Partners of the most prestigious Department Stores, Luxury Houses and shops
A unique place to deposit the requested administrative documents

Luxe for Guide propose a unique registration

Depending on the supporting documents uploaded on the application get an attractive scoring

With Luxe for Guide you register and record your administrative documents only once and are notified of all the expiration dates

Got the latest news and information from Luxury Houses, Department stores and shops

The application informs you about the new products, events, promotion, sales

Reporting tool

Immediate visibility of the Guide of Tourist fees

Generation of your sales slips, invoices, certificates, etc.

Dashboards to monitor your activity
Department Stores, Luxury Houses and shops: Get a Performing dedicated CRM to manage your Guides of Tourists
Luxe for Guide provides a tool for validating and managing the Guides of Tourist database for the Department Stores, Luxury Houses and shops

You have all the necessary means to reference, validate and control your intermediary business

Validation of the compliance of the Guides by our Guides Manager

Necessary administrative documents list and criteria validated with the Department Stores, Luxury Houses and shops

Validation by our Guides Managers

Awarding a compliance Scoring by Luxe for Guide for all the Guide of Tourist

You no longer need resources to control the administrative documents of your Guides of Tourists

An animation tool for Guide of Tourist guides and promotion of your brand

Communicate with specific guides according to their

Geolocation of Guides

Shared diary

Notifications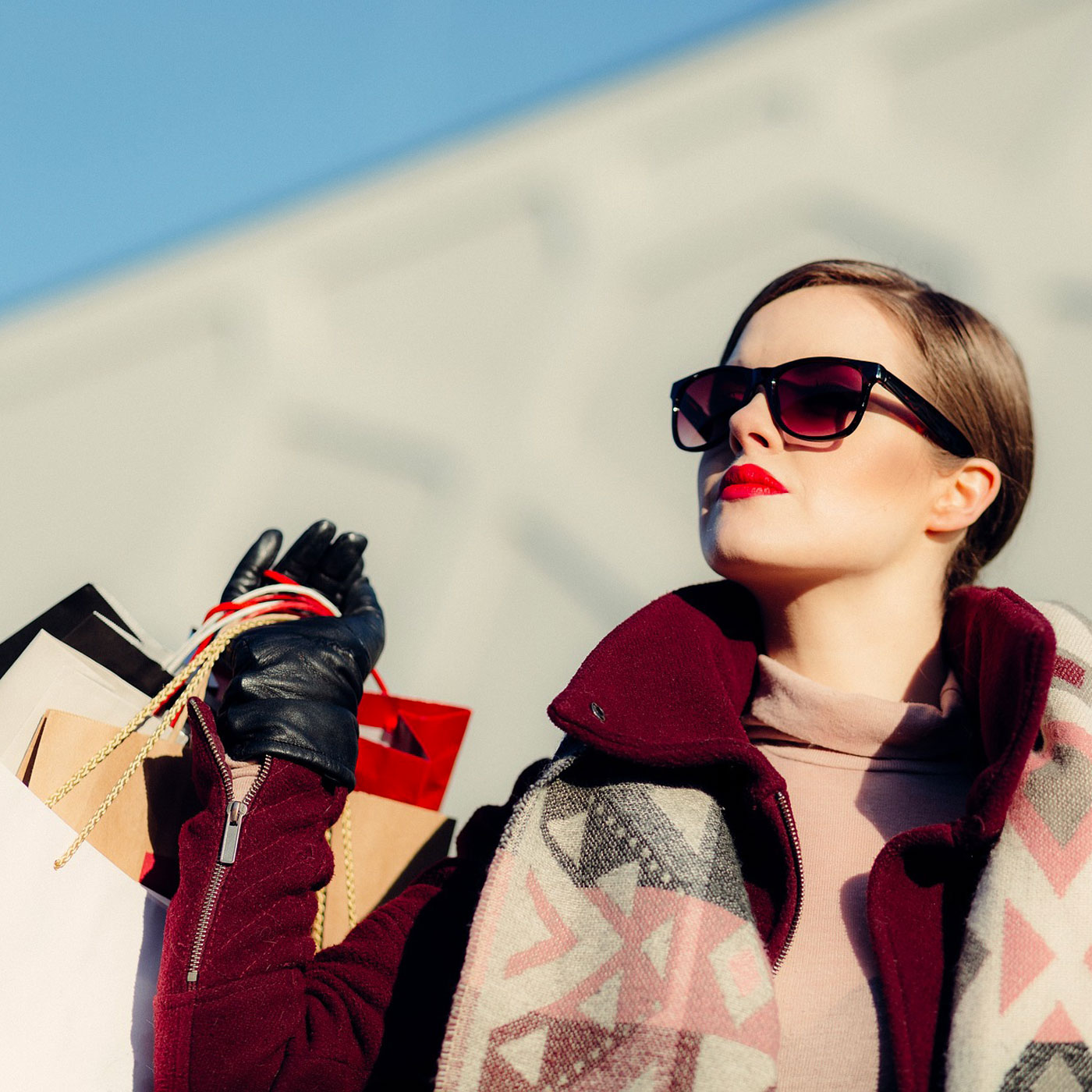 Latest Luxe for Guide News
"BPI France" and "La Mairie de Paris" officially accompany Luxe [...]
http://www.pepiniere27.fr/ The "Pépinière 27" brings together a general ecosystem of [...]
Luxe for Guide
27, rue du chemin vert
75011 Paris
contact@luxeforguide.com